My bud
Erika
posted this really cute post about her and the hubs and how they are total opposites.
It got me thinking about Bub and I. Him and I are completely different yet we make it work :)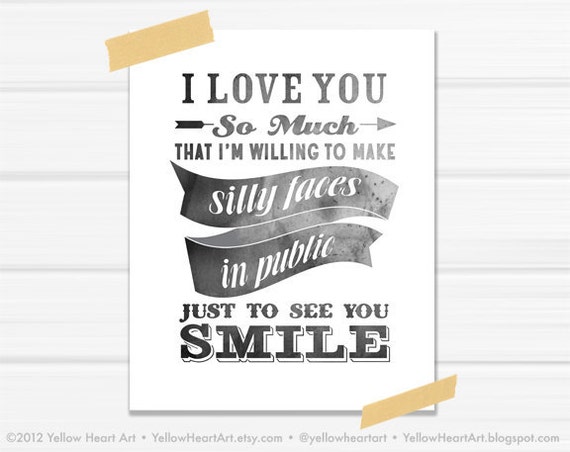 I'm a Mac, He's a PC
(It makes me cringe putting the letters "P" and "C" together, this shows you how much I love him)
I'm a tall light caramel frappucino hold the whip, He's a regular cup of coffee.
I'm Penna a la Vodka, he's steak and potatoes
I play with glitter and paint, he plays with power tools and sawdust
I'm TLC, he's History Channel
I'm a blanket hog, he's a bed hog
I'm pale, he's tan
I take pictures of abandoned buildings, he takes pictures of planes
I'm a planner, he just goes with it
I make art, he makes a mess
I'm swedish fish, he's kit kats
I hate flying, he's in the airforce
I love him, he loves me
(oh hey look we got one!)
Thank you Erika for the inspiration for this post! Love ya boo ;) (Yeah, I call Erika boo, its our thang)
----------------------------------------
in case you missed it:
There is a giveaway going on for an Etsy Gift Card, a Necklace & Your Choice of Book! Enter
Here
.
Now taking pre-order requests for our best selling stamp "
Happy Mail Day
". All pre-orders come with free shipping, please email me if you want on the list! yellowheartart at gmail dot com
Help me make room for completely new inventory! Now offering a "Surprise Grab Bag" Package of (2) Yellow Heart Art Prints, (2) Yellow Heart Art necklaces & other fun items for only $29 (retails for over $70) supplies are limited so please email me with your paypal email if you are interested! yellowheartart at gmail dot com