One thing I noticed in my almost 4 years of running Yellow Heart Art was that I was constantly getting this one request from customers..."Hey, can you change the colors of your print to match with my home?"
Sometimes I was able to do it, sometimes I couldnt. Or sometimes you pay extra for me to change the colors of your artwork only for you to go ahead and revamp your living space and now that new print no longer goes with your decor.
So, I have a solution. A fun solution. A unique solution. A solution that when others walk into your home they look at your print and go "whoa...is that...?" (why yes, it is, it's a cut out print!)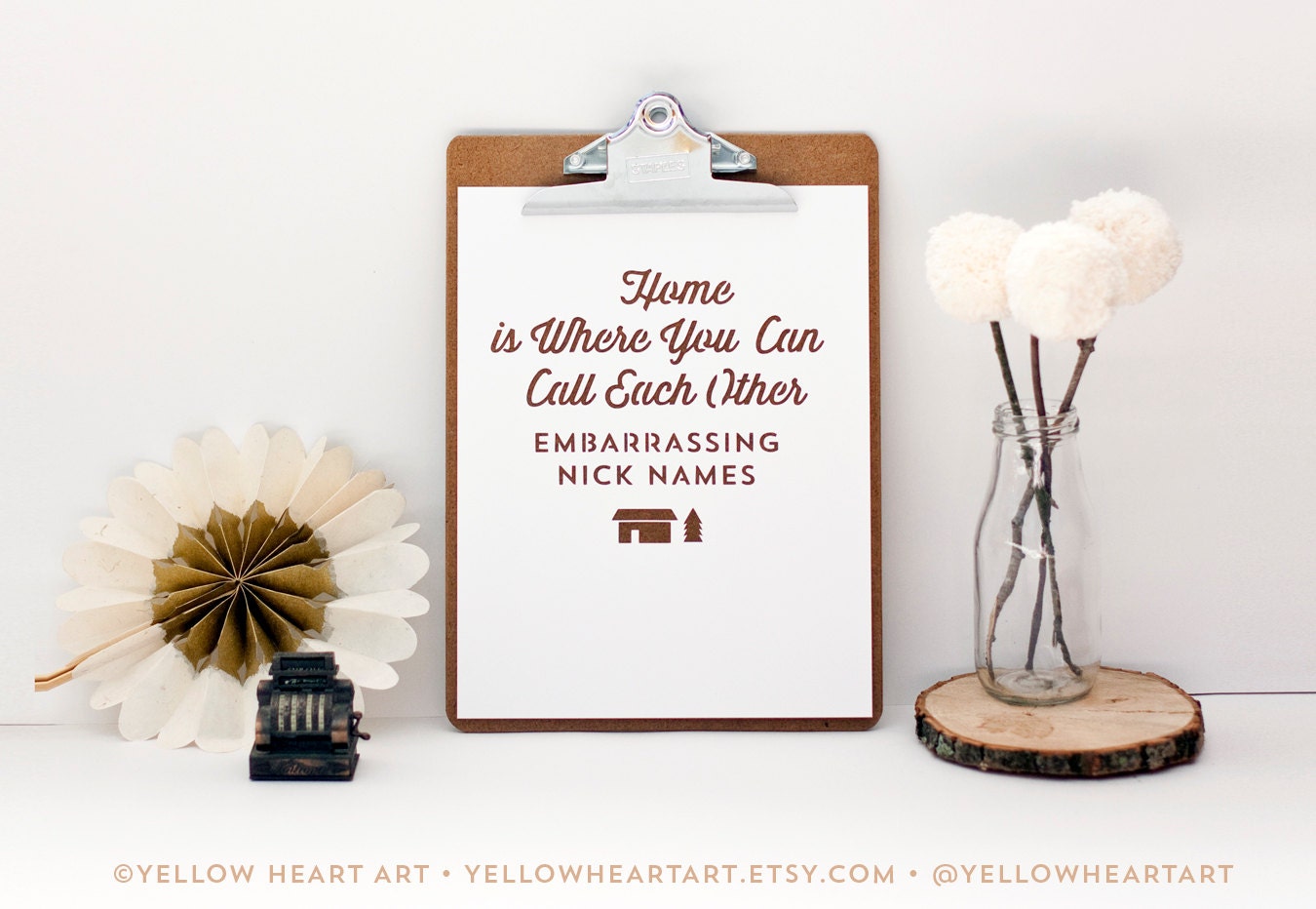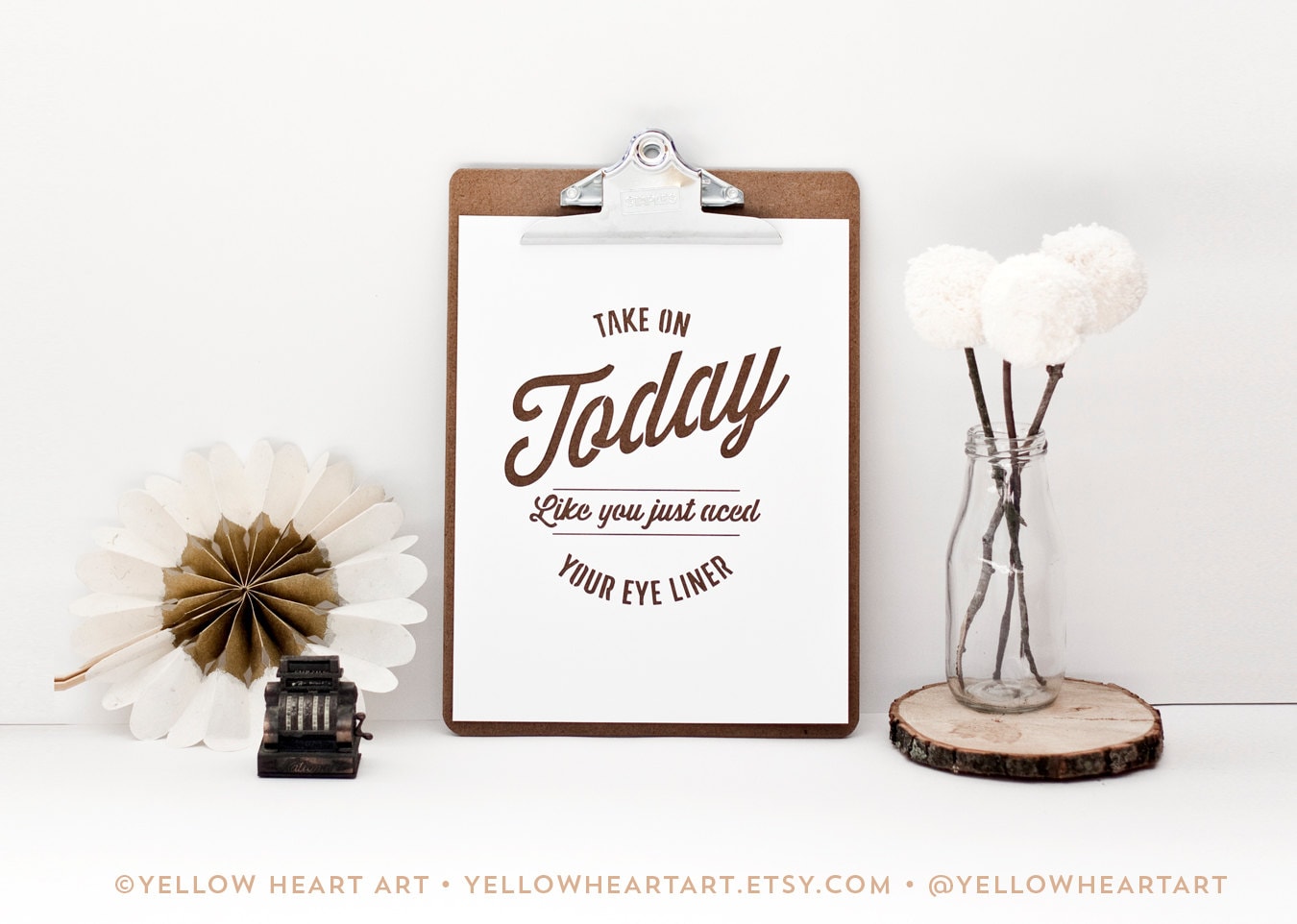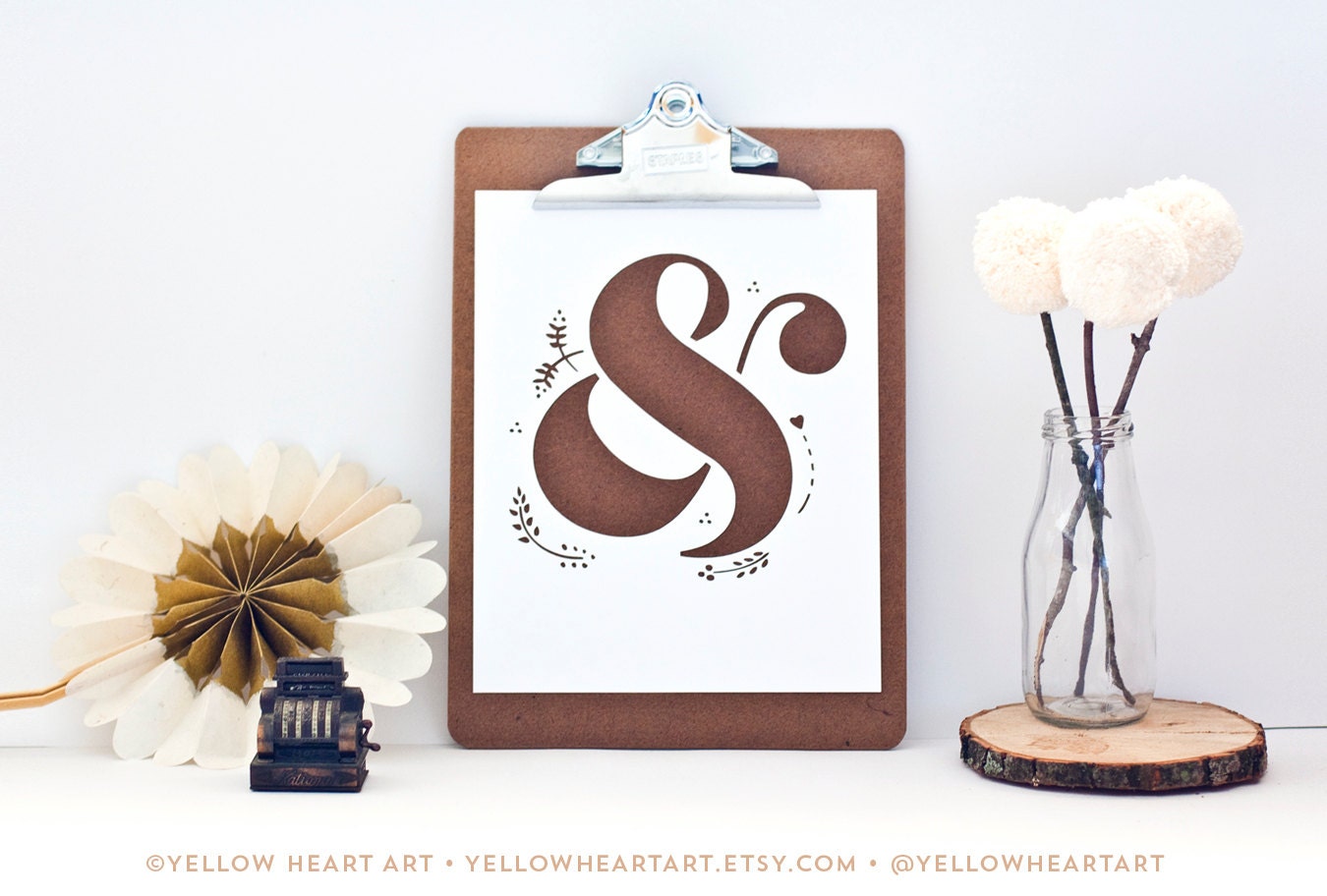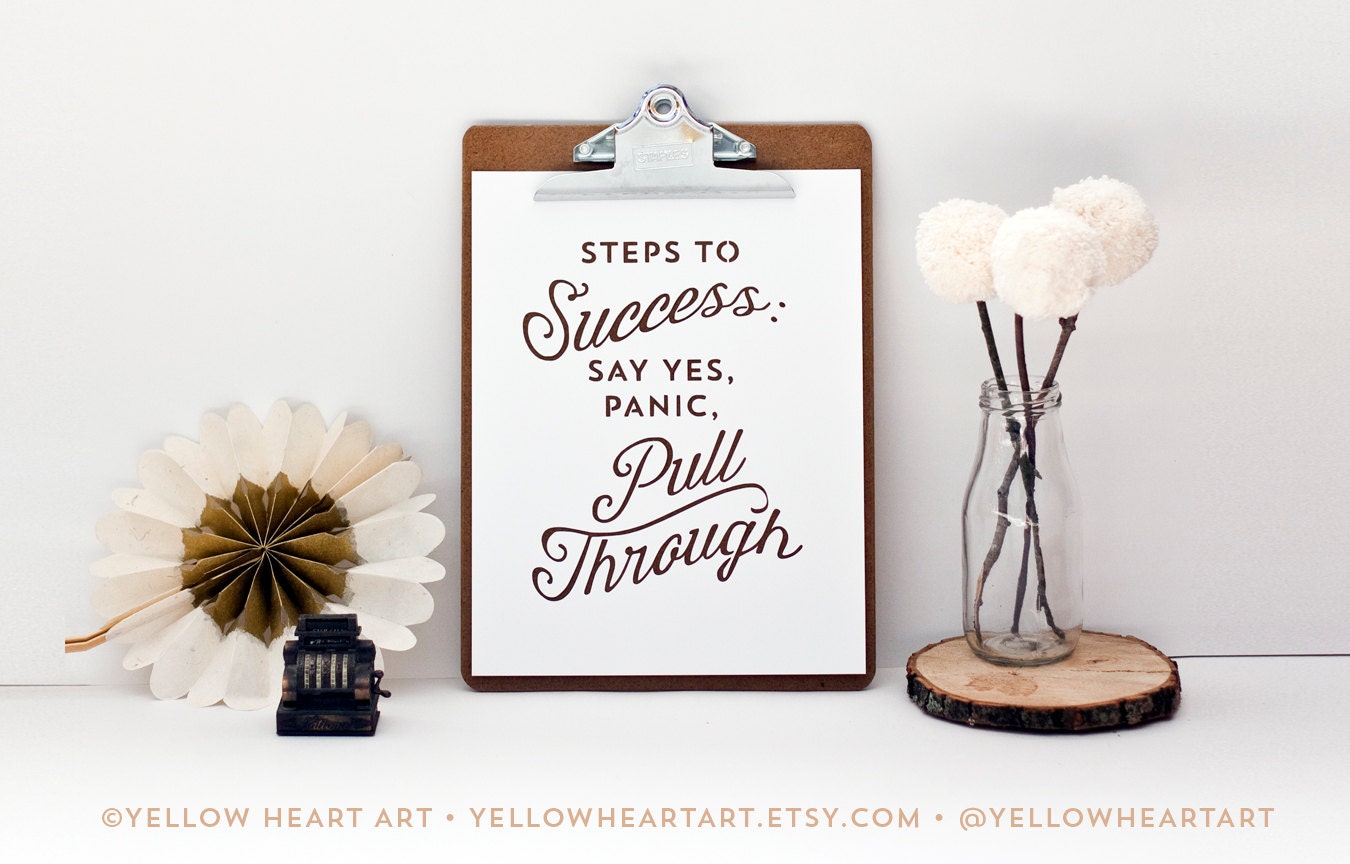 What I love most about these prints is that they are so versatile. Since the words are cut out of the paper whatever wall or surface you place the print on will peek through the openings, so it will always go with any home decor you have in your house!
Plus the fact that its cut out makes it stand out from your other gallery wall pieces. Check out the entire collection
here
! Be sure to stock up for gifts this holiday!
xoxo
Leonora