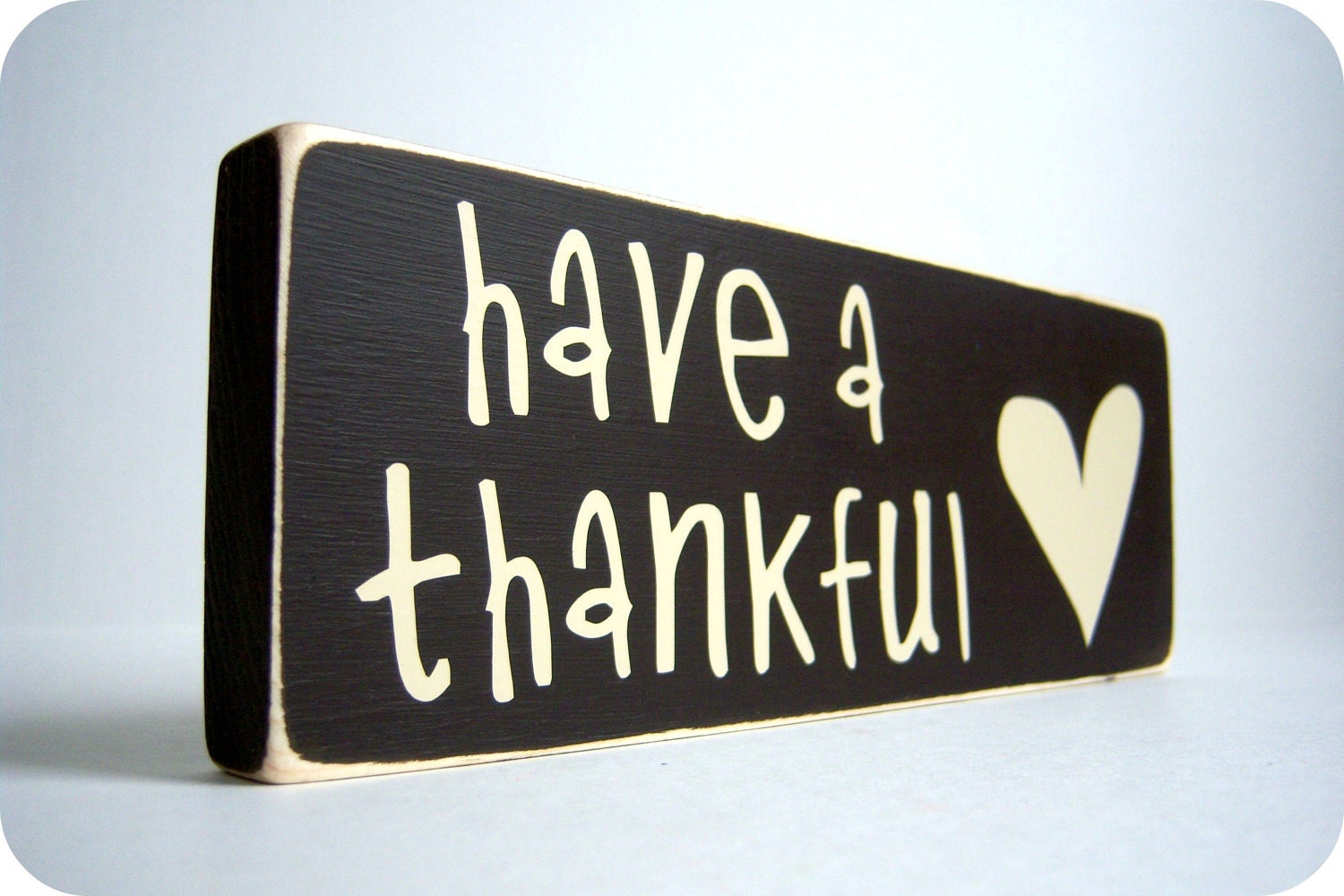 Thanksgiving is exactly one week away (I don't even know how that happened, I swear I blacked out sometime between August and November) (it's a good thing I'm not hosting thanksgiving or else my guests would be eating cup-o-noodle)
Me,
Julie
and
Erika
are bringing back the "thankful for" link up. Join us next wednesday, November 27th, and share what you are thankful for this year!
(for example if you were one of my relatives you would be thankful that you are not going to be carving into the thanksgiving cup-o-noodle this year)
Make sure to link up using a blog post dedicated to what you are thankful for and not to your entire blog (or a fashion post. Even though I'm thankful that you scored some ballin' boots on sale for 12 bucks let's try and play by the rules)
See ya next wednesday kids! HUZZAH.